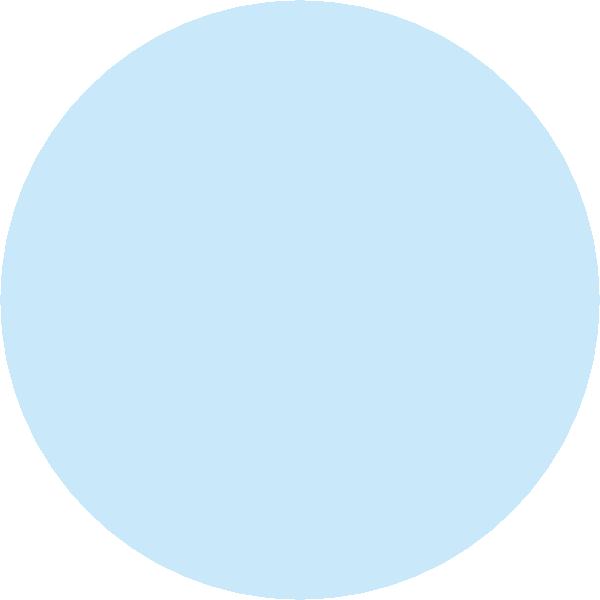 I have had many years of practice within the healthcare field. I trained as a nurse,transitioned from hospital work to home care, and now in my position as a massage therapist I give direct one on one services, working with clients to help them attain their bodywork goals.

Every client is different, so every treatment regimen is unique, even from appointment to appointment. I prefer to let the body/client be my guide and use multiple techniques in combination, to achieve optimum results. 

I am also certified to practice pregnancy massage.

Science is important to me, and this is what guides my work. I'm able to provide solid reasons for care I give, and follow up care is part of that. I want to be a partner in my clients healthcare.

Massage seems very natural to me. I like the fact that I am directly involved with my client, and can see people leave my space feeling so much better than when they walked in. It is a very positive and rewarding experience for me.

CONTACT INFO

donna.rowsell.lmt@gmail.com

or call/text 773-510-4400

Located in Forest Park Illinois.

Hours by appointment only.

Massage Therapist, RN,LMT.