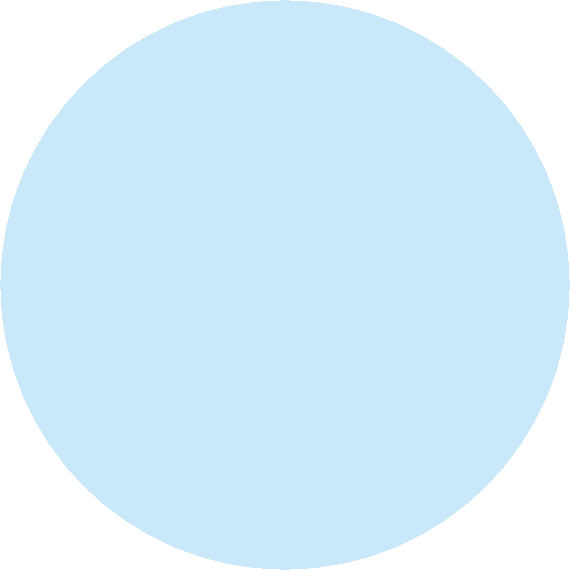 Donna Rowsell R.N

Massage Therapist

Donna is one of the best massage therapists around (& I've been to way too many).  She knows what she's doing, is empathetic, and very flexible in times (which is huge for parents!).  After a session with Donna, I have a greater range of motion and feel far more flexible and mobile.  Plus, she's just a nice person!  I recommend her highly to anyone who is interested in massage therapy for health and pain relief.




-Donna P.
The best massage experience for me is one in which I can relax fully, trusting the expert knowledge of the massage therapist  and feeling confident that the therapy will not only get to the immediate source of tension or soreness but will address any and all areas that may be contributing to the aches and pains I have.  Donna provides this kind of insight and awareness in her therapy sessions, and I highly recommend her –in fact, I have, many times! 

- Nancy G.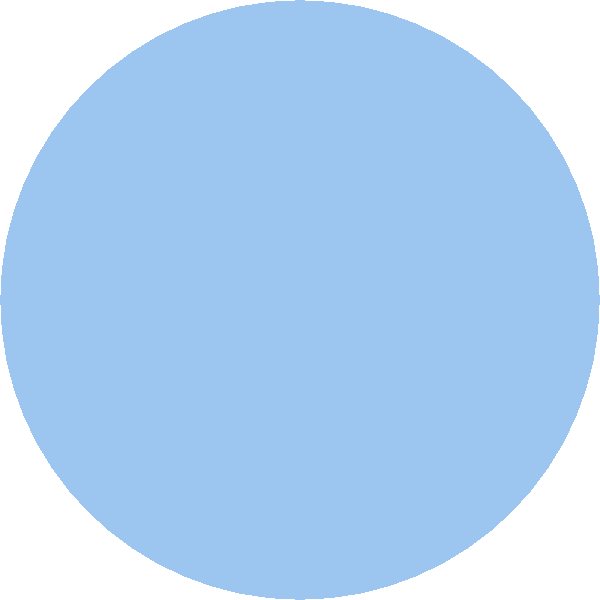 I trust Donna as a miracle-worker for my body's aches and pains. I rely on her primarily to help me deal with chronic neck pain. She has consistently relieved the debilitating pain of the neck injury, as well as loosening areas that are sore from compensating. She is strong, instinctive and accurate in pinpointing the source of the pain. I have also relied on her to relieve migraines and lower back pain. I think her training as an R.N. bolsters her knowledge of massage and gives her a medical perspective that I value when she is dealing with my injuries."

-Camaro P.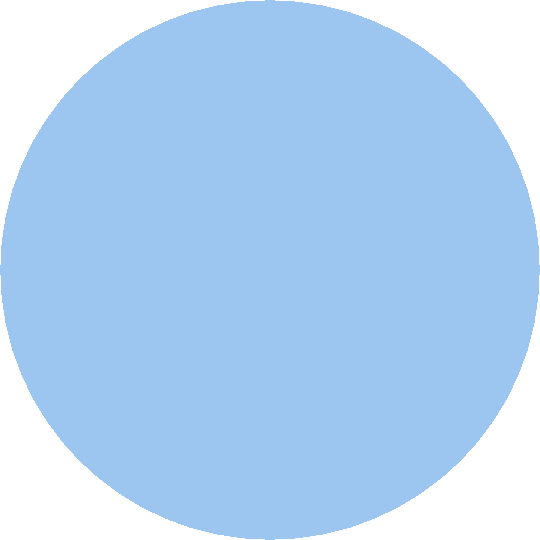 "Donna has a presence about her that instantly put me to ease.  She is very professional yet provides a comfortable and relaxed atmosphere.  Donna is a skilled massage therapist and was able to quickly focus on areas of my body that needed more attention.  She integrates different techniques to provide a truly personalized massage." 

-Erin A. 

Services

30min     $45

60 min    $90

      90 min    $120    

Electronic payments preferred (Paypal, Venmo, Zelle) 

Cash /check also welcomed

​Offering specialized pregnancy massage

Swedish Massage

Deep Tissue Massage

Thai Table Massage

Pain relief